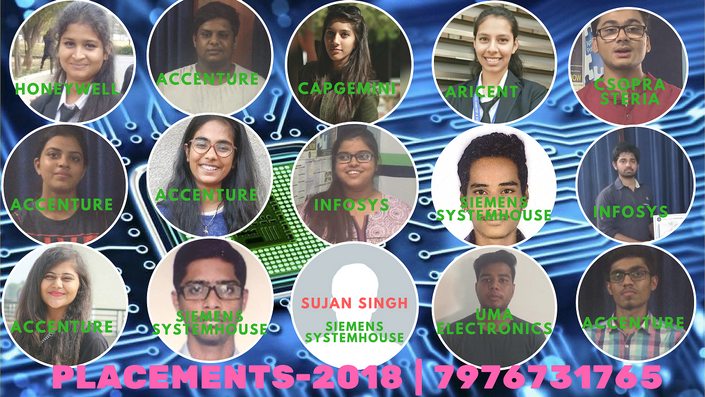 Pre-Registration for Summer Training 2019
Project Based Training by Industry Professionals in Jaipur.
Best time for registration at Goeduhub Technologies :: 25% Discount on any course till HOLI (20-03-19)
####################
Payment Options
####################
Through Debit/Credit Card: If you want to pay through Debit/Credit Card, Click on " Enroll in course for INR 2,500" button after that fill your Debit/Credit Card

details. In credit card section, you can also fill debit card details.

Through Net-Banking: A/C holder Name: Chandwa Global Pvt. Ltd. (OPC)
A/C Number: 675605500048
IFSC Code: ICIC0006756
*************************************************************************
Boost your technical skills in this summer to get ready for your Placement. Make your final year project with training.

We are providing summer training on:
1) Big Data HADOOP
2) Artificial Intelligence and Machine Learning with TENSORFLOW (PYTHON)
3) Cloud Computing (Openstack/ AWS/ SALESFORCE)
4) Industrial Automation (PLC_SCADA)
5) Embedded Systems & Robotics
6) IoT Using Raspberry PI
https://www.goeduhub.com/embedded_systems_robotics...
Industrial Automation (PLC_SCADA) :: Sample Projects, Reviews & Syllabus

https://www.goeduhub.com/industrial_automation_plc_scada_industrial_training.php

Cloud Computing :: Sample Projects, Reviews & Syllabus
https://www.goeduhub.com/cloud_computing_best_summ...

In Summer Training Package You Will Get:

1) Complete Training on Course Selected by You.
2) Industrial Visit
3) Free Minor/Major Project With Training.
4) Life time online access to course selected by you.
Free Demo Courses:
2. Delta PLC Programming (PLC-SCADA)
*** We are the only company in Rajasthan, Which provides Life time online access of our Summer Training Content. Because after one year of your Summer Training, you will face placement Interviews. So, That time you can revise all content online (On your place on your device).

Goeduhub Technologies
4-Mangal Vihar, Near Riddhi-Siddhi,
Gopalpura Bypass Road, Jaipur
Call: 07976731765, 9529035918
Website: www.goeduhub.com
What are the requirements?

1) For Pre-Registration click on Enroll in Course and pay pre-registration fees INR 2500/-
2) Pre-Registration fees is included in your total fees.
3) If you have any inquiry about Summer Training fill the given form:

What am I going to get from this course?
1) This training is approved in most of colleges as authorized summer training.
2) You will learn and implement everything from scratch level and will get CORPORATE READY.
3) Opportunity to participate in placement drives of top companies.

2) Certificate of honour to top participants from each course.

3) Learning kit containing a book and a CD would be provided free of cost to the students of each course.

4) Globally accepted certification by Goeduhub Technologies.
5) Industrial visit in Reputed Industries.
6) Training on actual instruments used in plant.
7) Guest Lectures by Experts from ISRO, IITs etc.
8) PDP Classes.
9) Separate certificate for project work on company letter head.

10) After completion of training, live project would be provided to interested candidates.
What is the target audience?
1) B.Tech. Students who are in final year.
2) Working professional who are working in Industries.
Your Instructor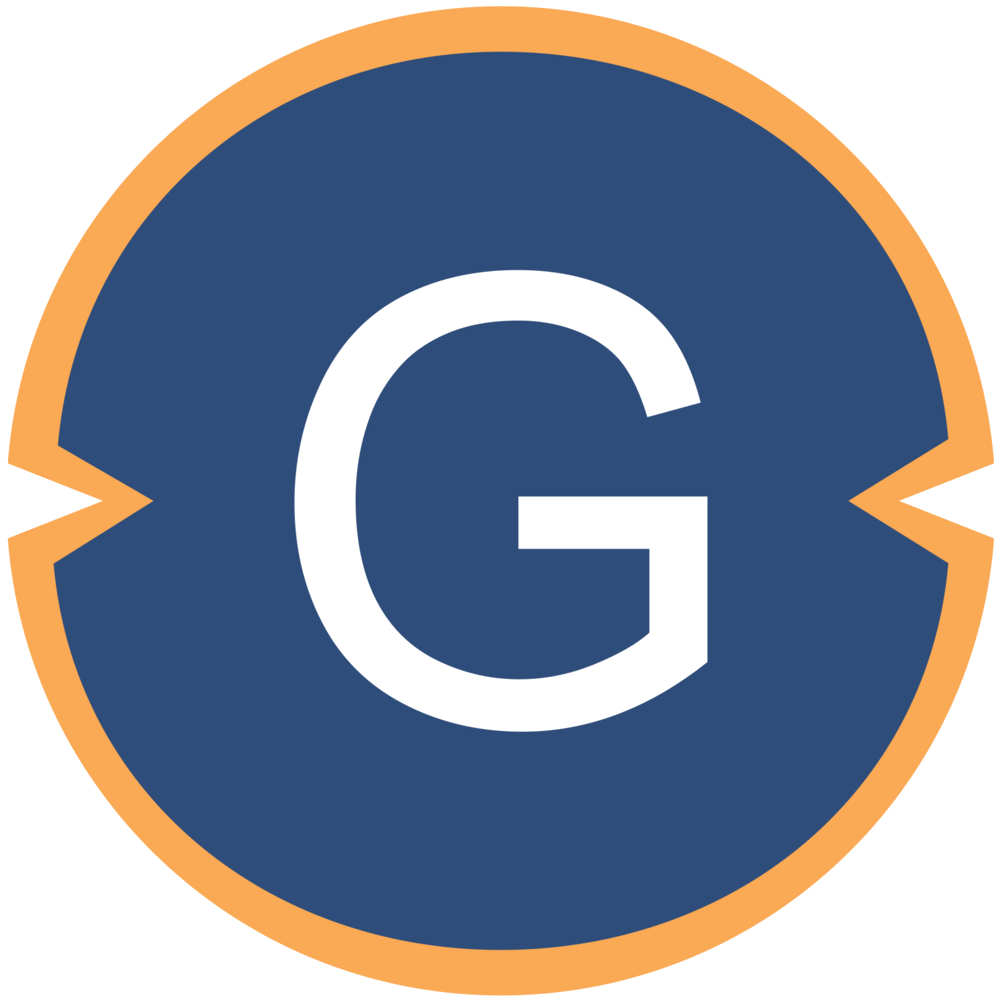 We provide comprehensive training in Industrial Automation, AI (Artificial Intelligence) & Deep Learning Using Tensorflow,, BIG DATA-HADOOP, Cloud Computing, Salesforce, IoT (Internet of Things) using RASPBERRY-PI, Embedded Systems & Robotics, Mobile Apps Development, AUTOCAD, MATLAB, Programming (Microsoft .NET, PHP, Java, C, C++), Networks & Database.
We are providing a broad foundation for a revolution in higher education worldwide. The advent of the Internet and other information technologies can make teaching and research readily available to scholars and students across the globe.
With the changing global scenario and India turning out to be knowledge based economy like US, there is a huge requirement of technology professionals worldwide. The Need of interactive learning and maintaining high quality standards in technology education is the need of the hour. With over 10 million upcoming new jobs in emerging technology sectors like IT security, Big Data HADOOP,Cloude Computing, Embedded systems and Robotics, young India must opt for technology training that comes from the premier education schools-training that is high quality, reliable, cutting edge and complete. Such training will not only equip students to participate in the job-rich emerging sectors, it will also allow existing professionals to re-skill themselves with more up-to-date technology knowledge.
Course Curriculum
Summer and Industrial Training 2019
Available in days
days after you enroll